Your Story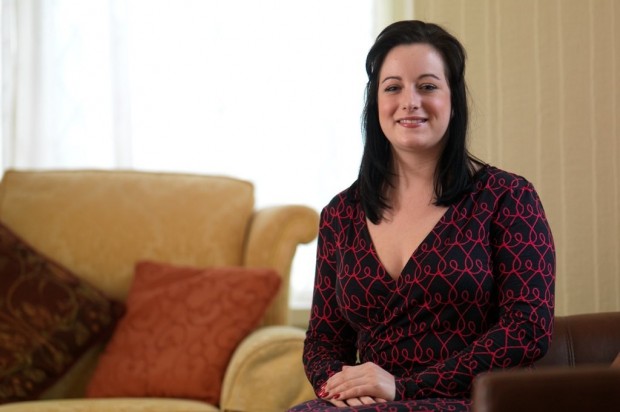 Rachel's Story
When I first came to Croston House I was in a very bad place. Having lost my mum to cancer when I was fifteen, I then had to face a cancer scare myself at twenty two years old.
No more than four months later my father died of a cancerous brain tumour leaving me in a position of responsibility with a house and bills, which I had never had before.
After suffering with very bad depression and not wanting to have medication for it, my local GP referred me to Croston House for counselling to see if it would help.
After a few sessions of counselling once a week I had been asked if I would like to participate in a Mindfulness Meditation programme that was due to commence very soon at Croston House.
At this point I would have tried anything as I was undoubtedly stressed with my situation and had started with insomnia a short while after losing my dad.
My initial thoughts about the programme were that it probably wouldn't work as I thought it would take more than that to lift this deep depression I was going through. I couldn't have been more wrong. In fact within only a few weeks I started seeing a big difference in my mood and how I was feeling about life in general.
Although I found it hard to do all the recommended "exercises" with having a full time job etc I found it really beneficial to me.
I carried on the classes until the end of the "8" week programme by which point I had still been continuing with the counselling as well and found that both had made me feel a lot better. Not only about "my" situation but also my sleeping had improved immensely by talking about my problems, rather than keeping them in.
Croston House overall have not only taught me how to deal with my issues but have also taught me that it is alright to feel like I have had a hard time so far in my life and to accept things will eventually get better. By being kind to ourselves we are making ourselves better in the long run, even if at the time it does not feel this way.
Thank you to all the staff at Croston House, Garstang, Preston, Lancs – I could not feel as well as I do if it wasn't for all of you.
I hope many other people can read this story and take comfort knowing that – no matter what – things do get better.
(Rachel – 24yrs old)