Lymphoedema Clinic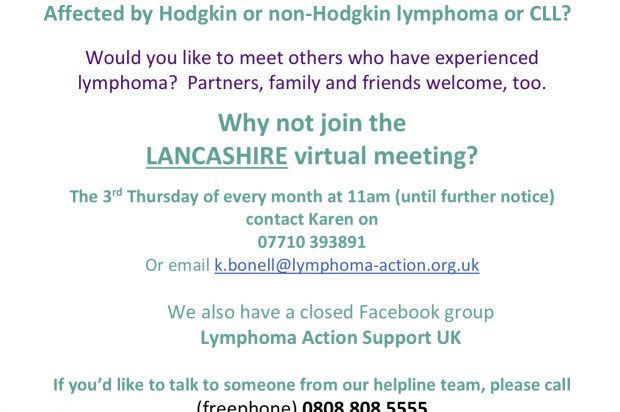 0800 808 555 Mon to Fri 10am – 3pm
Some cancer treatments including surgery where lymph nodes are damaged and/or removed or radiotherapy, can cause Lymphoedema.  Lymphoedema is a long-term condition for which there is no known cure, and it can be very distressing for patients to see affected areas swell and become painful. The aim of treatment is to improve the drainage of fluid, thereby reducing the size of the swollen limb. Treatment includes: skin care, elastic sleeves or stockings, exercise and massage.
The Lymphoedema Service based at Cancer Help aims to provide clinical expertise to patients and their carers, thus reducing symptoms and associated distress. Patients with the following conditions can access the service:
Primary Lymphoedema – is genetic and therefore often runs in families, although not everyone will develop it;
Secondary Lymphoedema – is related to damage or blockage of lymph drainage routes following infection, trauma (ie. surgery and/or radiotherapy in the treatment of cancer) and other medical conditions.
The aims of the Lymphoedema Service are to:
Provide clinical advice, support and information regarding lymphoedema to the patient and his/her carer;
Assess, monitor and treat the patient presenting with a case of lymphoedema;
Improve co-ordination of information with professional colleagues involved in the care of the patient with lymphoedema;
Maintain links with members of the Primary Care Team;
Provide learning materials for use in clinical areas;
Encourage self-worth and self-esteem;
Act in an advocacy role on behalf of the patient/carer;
Improve quality of life for the patient and his/her carer.
More information about Lymphoedema can be found at NHS Choices – Lymphoedema