Events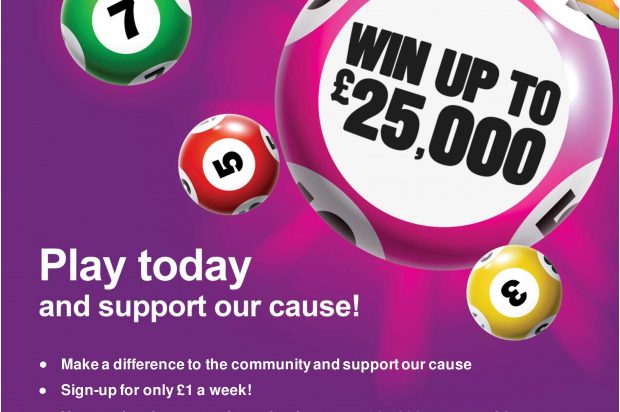 Wyre Community Fund
25/04/2020 - 30/04/2021 - All Day
On line, now
CancerHelp Preston are delighted to have qualified as one of the charities to benefit from the weekly Wyre Community Fund lottery.
Every week you have the chance to win up to £25,000 and one in every 50 tickets will win a monetary prize!
So what are you waiting for – sign up today and start planning what you want to buy.
And for every ticket sold, CancerHelp Preston will receive 50p! It's a win:win situation.
Good luck!