News
Christmas Fair raises over £3,800!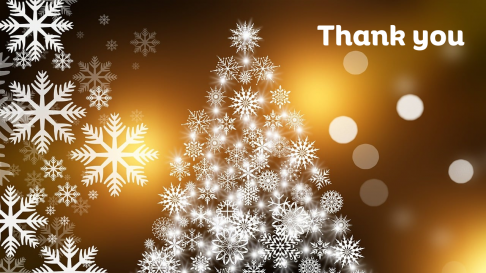 Christmas Fair 2023 – a special message from the Friends of CancerHelp fundraising Committee:
"A very big thank you to all our volunteers, supporters, family and friends for coming to the Christmas Fair. The day was raining and gloomy outside but not inside Barton Hall. The stalls tempted with lovely gifts and goodies and set the scene for a very cheerful occasion. Thank you from the Friends' Committee for making our fundraiser so successful – we raised over £3,800!
We would like to wish you all a very Happy Christmas and look forward to seeing you in 2024."