News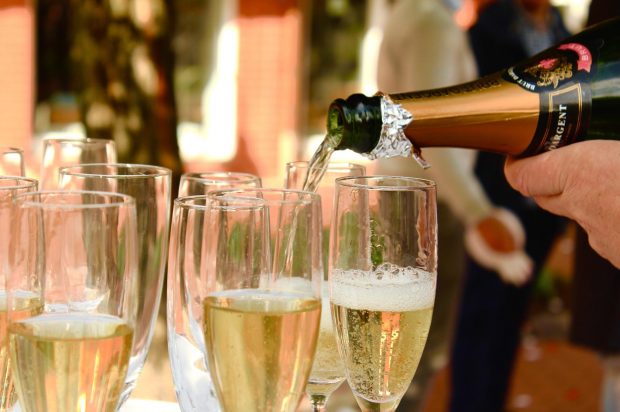 Art Exhibition and Drinks Reception – Saturday, 21 May
The Art Group from Vine House are delighted to be exhibiting some of their amazing work in Preston this summer.
To celebrate this we are holding a Drinks Reception at The Larder in Preston where the beautiful art work will be on display.
The evening will run from 5:30 – 7:30pm and will involve music from the incredible Martyn Rawlinson and the Preston Ukulele Strummers Society. You will also be amazed and entertained with up-close magic from the fabulous King of Aces. The first drink is included along with delicious canapés including Mushroom, wild garlic & English ricotta fritatta, Mini smoked salmon crumpets with cream cheese and chive, and more.
There are a limited number of tickets available so please get yours as soon as you can to avoid disappointment.
Tickets are £20 each (plus a £2.15 Eventbrite service charge)
We are delighted to be organising this event in conjunction with The Larder, (Lancashire and Region Dietary Education Resource),a Social Enterprise in Preston. They promote food that's healthy, local, seasonal and low waste.
The Larder aims to raise awareness and educate people about a range of food issues from food poverty to food waste, from sustainable catering practices to procurement.
50 Lancaster Rd, Preston City Centre (opposite the Town Hall)