News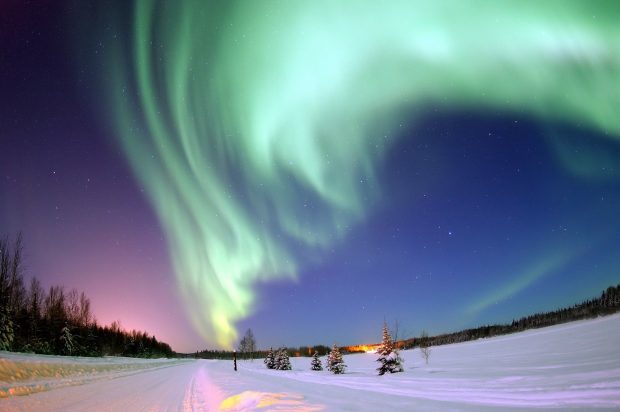 Trek to the North Pole
The Team are Ready!
On 20 November a team of 44 fantastic supporters will be Trekking to the North Pole – 2504 miles away from Preston by completing 80 miles a day between them every day until 20 December.
We don't have snow shoes or huskies so the miles will be clocked up locally but come rain or shine we will reach our target.
And why are we trekking? To raise funds to help us support those in the area faced with a cancer diagnosis who will benefit from complementary therapy, counselling, group support and other services that CancerHelp Preston can provide.
Waiting lists have increased during lockdown and now that we are able to meet in person we want to help and support as many people as we can.

So, watch out for our updates to see where we have reached and to read individual stories of those involved, and please support us with a donation to help us keep going – we may even make it part of the way home again!https://www.justgiving.com/fundr…/cancerhelp-preston-limited
And thank you to all the employees, therapists, volunteers, Trustees, supporters, family and businesses that are joining us on this adventure – we think you are awesome!