News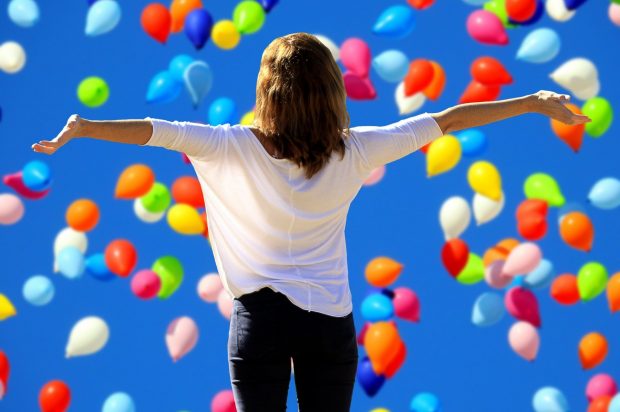 We're resuming face to face sessions!
We are almost back!
As part of our plans to re-start face-to-face sessions, we piloted a session on Friday 14th August with our Art Tutor running 1-2-1 sessions with the Art Group.
The sessions went without any issues and on Monday 17 August we welcomed our first client back to the House for 1-2-1 sessions since lockdown.
Our official re-opening date for 1-2-1 therapy sessions is 30 August 2020 and we look forward to more clients coming through our doors once more.