News
Egg Rolling at Avenham Park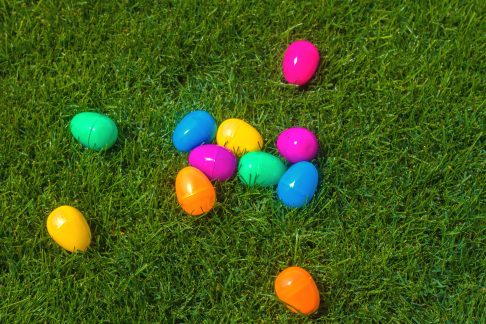 On a lovely sunny Easter Monday Cancer Help set up a stall at Avenham Park for their annual egg rolling event.  And what a success it was!!
We had our display to promote our services, along with a hugely popular tombola to which we had queues for the whole day.  A huge thanks to all the ladies who knit for us as their knitted toys proved most popular, with children having several attempts to win one of these prized items.
Definitely an event for the future as well as being a fun day out valuable funds were raised for the charity.
What a wonderful Easter we have had and how blessed we are to have wonderful volunteers, knitting egg baskets, finding crème eggs to fill the knitted chicks and those manning our collection stalls!
Easter has been a great time for us, and we are hoping that this continues well into the summer. So if you want to help by giving your time, skills or baking cakes for events then please get in touch with me on l.stephenson@cancerhelppreston.co.uk.