News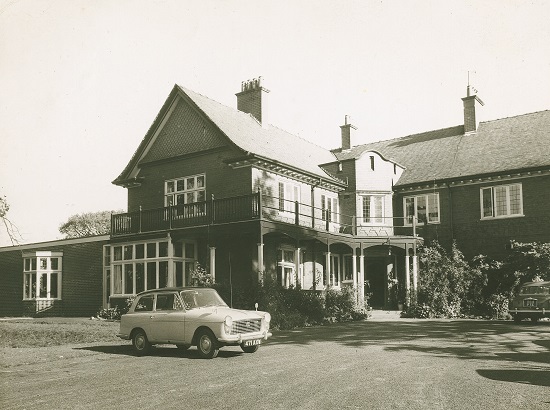 A Topping Tale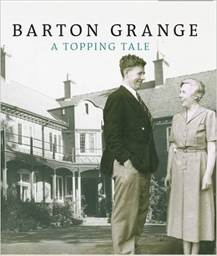 Barton Grange is a name of which most people in Preston and the surrounding area have heard. For over 60 years the Topping family have been building their company which now comprises a hotel and businesses around landscaping and nursery and their award-winning garden centre.
Cancer Help is very fortunate  to have been generously supported by Barton Grange and the Topping Family for many years. Most recently through donations generated by proceeds from their book (A Topping Tale), recording the story of how their businesses developed, and also through the proceeds from the carrier bag levy (the 5 pence carrier bag charge) which the Government introduced.
Grateful thanks from CancerHelp (Preston) Ltd to the Topping Family, Barton Grange Teams and those who purchased the Topping Tale!